Bollywood posters, vintage Bollywood posters, old Bollywood posters, Bollywood film posters, old Indian cinema posters, old Hindi film posters, old Hindi movie posters, hand painted Bollywood posters, hand drawn Bollywood posters, Bollywood horror movie posters & all kinds of original vintage Bollywood memorabilia for sale!
Services temporarily paused due to COVID-19
The national lockdown imposed due to COVID-19 has impacted the functioning of all our logistics partners. Hence, we are unable to ship any new orders until the situation has been resolved. All orders placed on the website during this temporary suspension will be processed only once the lockdown has been lifted and operations resume normally post May 3rd 2020. Kindly bear with us during this time. We are trying our best to ship the backlog of orders as soon as our logistics partners resume their operations.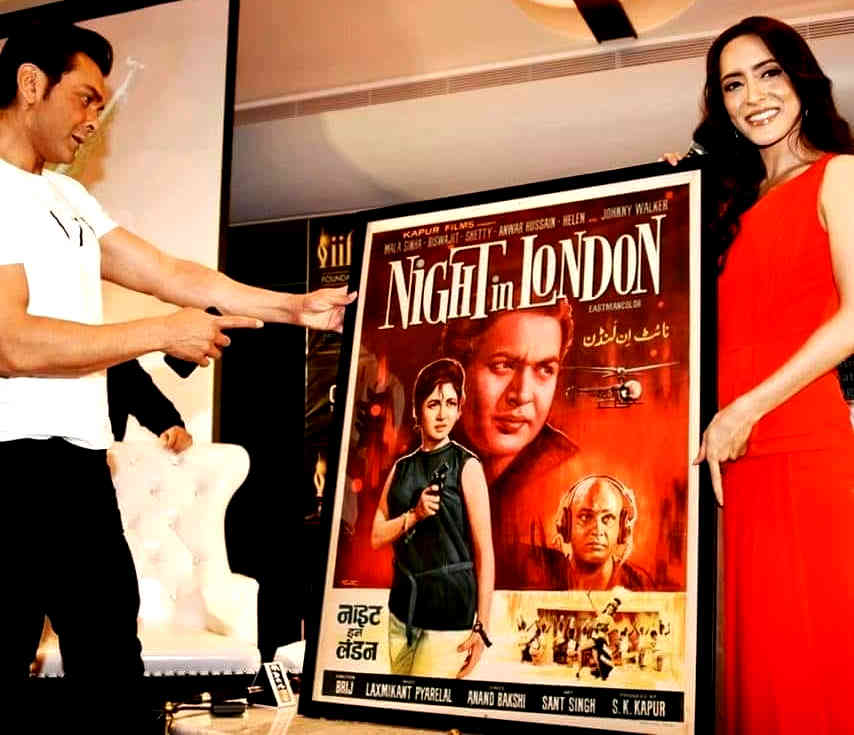 [border]
NEW ARRIVALS
[border]
[border]

[border]
MOST DESIRABLE
BEST SELLERS
[border]

[border]
DEAL OF THE DAY
[border]